MohaLabs Digital Business Platform is the Learning and Coaching platform for business owners and professionals to grow their business in new ways.
Access the free Digital Business Blueprint to understand what are the essential business growth considerations using a Digital Business Model.

Access paid courses on Digital Business Model and Digital Business System to unleash your business growth potential.

Note that after signing up you will need to enrol in specific courses and coaching products of your choice to access your content.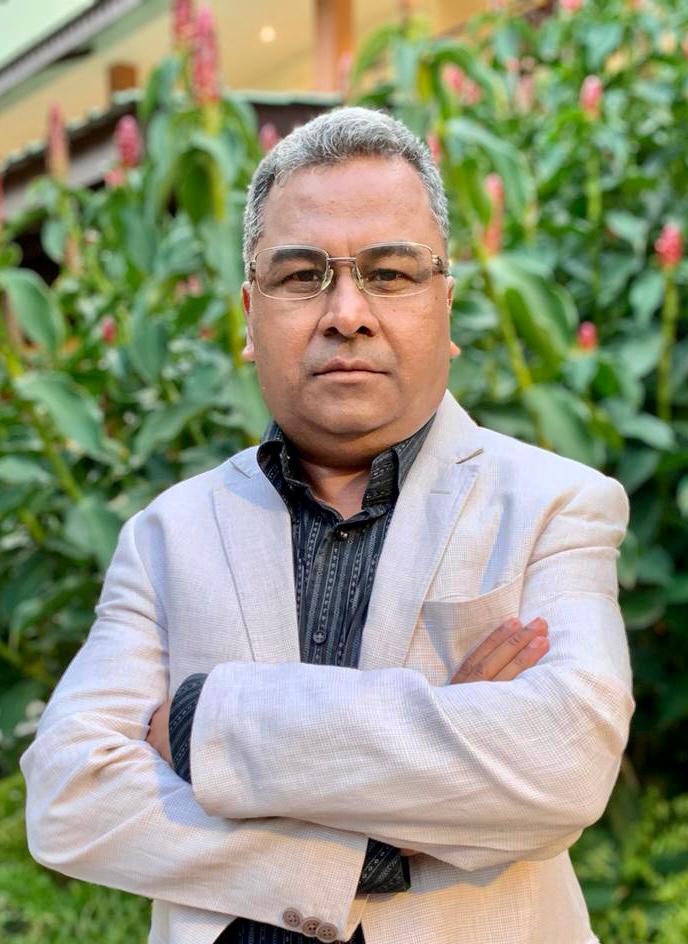 Hi, I'm Shrinivas
Digital Business Coach
My mission is to help grow businesses in unique ways using Digital, Innovation & Transformation methods.
I have created the Mohalabs Digital Business, a membership based business growth learning and knowledge sharing platform on what makes businesses grow using the Digital Business Model.







Courses on Digital Business Growth
Courses and access to memberships to grow your business with the roadmap and tactics to grow your business



EXAMPLE
Check your inbox to confirm your subscription